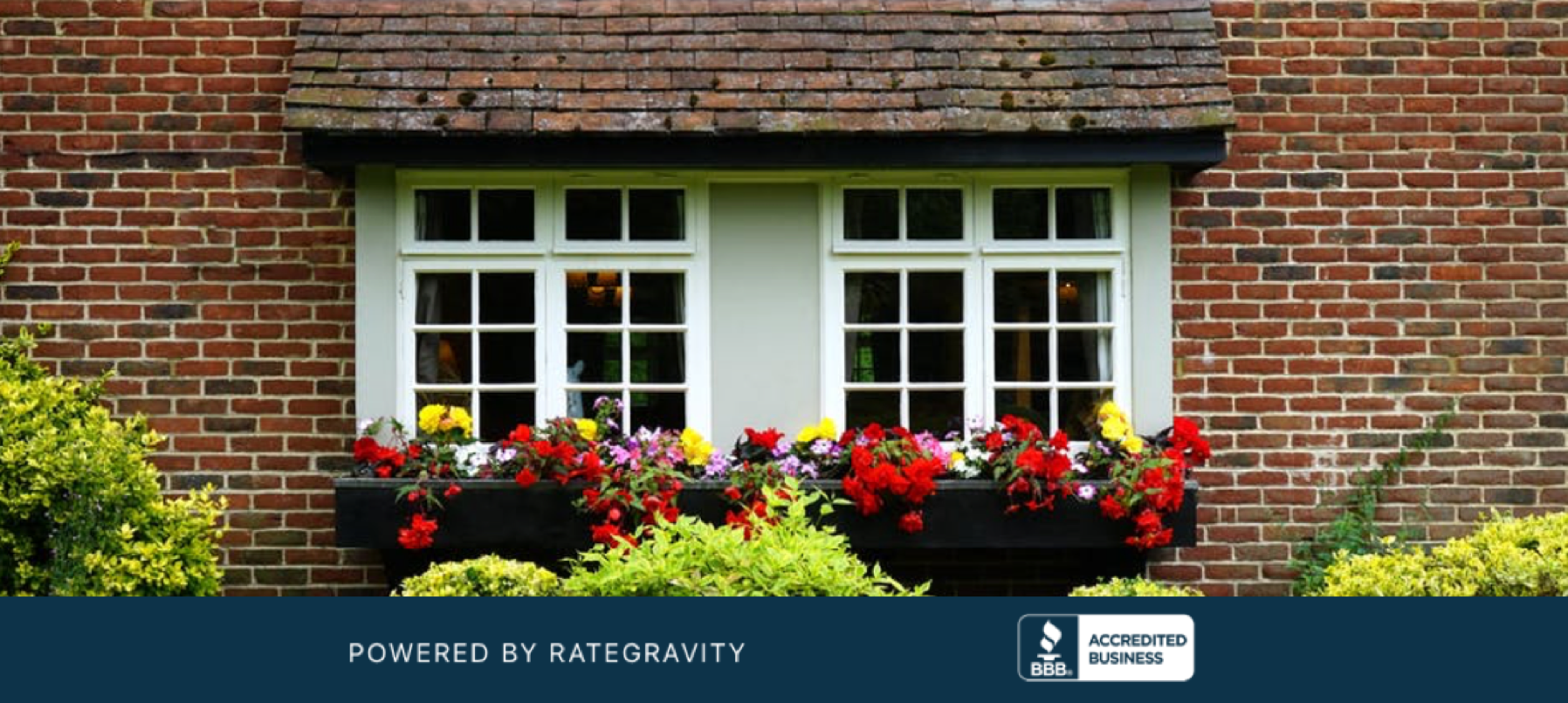 ______________________________________________________________________________________________________________________________________________________
How RateGravity Works
1. MODERN TECHNOLOGY SECURELY COLLECTS YOUR INFORMATION
2. RATEGRAVITY ANALYZES YOUR RESPONSES AND ISSUES YOU A PRE-APPROVAL LETTER OR RATE QUOTE
3. SET UP A CONSULT WITH YOUR OWN PERSONAL MORTGAGE CONCIERGE TO REVIEW YOUR OPTIONS
______________________________________________________________________________________________________________________________________________________
About RateGravity
RateGravity is an unaffiliated mortgage service with on-demand personal mortgage experts committed to securing consumers home loans from certified local lenders that offer discounted interest rates. RateGravity is powered by software that ensures borrowers will be qualified according to a universal set of underwriting guidelines and a lender optimization tool that instantly assesses a customer's ability to close.
Since launching in 2016, RateGravity has worked with hundreds of customers and through the use of its technology 100% of the pre-approval letters issued by RateGravity have translated into approved loans. In addition, RateGravity customers have saved an average of $30,000 over the life of their loan due to its arrangement with its network of certified local lenders. For all of this, RateGravity has earned a Net Promoter Score of 96 from borrowers and real estate agents, which reflects the highest customer satisfaction rate in the mortgage industry.
______________________________________________________________________________________________________________________________________________________
Frequently Asked Questions About RateGravity
Who is behind RateGravity?
RateGravity was founded by Patrick Boyaggi & Mike Tassone. Prior to founding RateGravity, Patrick and Mike led the residential lending division for the top home loan lender in Massachusetts. Between 2010 and 2016, they oversaw the closing of more than 30,000 loans.
How does RateGravity find below market rates?
RateGravity shops a network of vetted Massachusetts local lenders to find its customers the optimal local lender for their specific situation. In the process, RateGravity collects 1/4 of the fee that a typical lender charges its customers, and returns the savings back to its customers in the form of a lower rate. Thus far, customers RateGravity has matched with lenders have saved 0.375% off the market average rate. RateGravity encourages prospective borrowers to compare RateGravity's rates with those of other brokerages and lenders to see where they can find the lowest rate for their situation.
Is RateGravity a lender or a broker?
RateGravity is licensed as a mortgage broker but acts as a personalized, technology-enabled mortgage service to help its customers find the optimal lender for their transaction.
Is RateGravity affiliated with Callahan Real Estate Group?
No. RateGravity is an unaffiliated mortgage service. We urge all of our customers to evaluate multiple options when trying to find the best mortgage for their situation.